PORTFOLIO
Below are examples of two sets I have done within the past year. To be clear, the $100 preliminary package would include only the Pedigree Chart and the Ancestor Report for the first 3 - 6 generations plus the DVD with copies of all documents, photos, and media.
The first set pictured below, when it was finished, contained both the Pedigree Chart and Ancestor Report showing 14 generations, numerous photos of relatives, some newspaper articles, copies of old documents (many dating from the 1700's!), and a DVD containing all of the media from the Family Tree on Ancestry.com as well as full volumes of books found in libraries online. The cost of a package such as this was $750.
The second set pictured was the one that went back 54 generations. In addition to the photographed items, there was also an entire box full of printouts of photos, interesting back stories, full volumes of books and family histories, individual bio pages of famous ancestors, and much more. This set took over 6 months to complete, had over 2000 people (most were direct line), and more hours than I could count. The cost of a set such as this would be upwards of $3,000.
So you can see the range of what's possible and why there has to be a flexible pricing plan. I will work with you and you will not pay more than you are comfortable with, that much I can promise! And I can assure you that you will be delighted with the results! Feel free to email me or call with any questions you might have.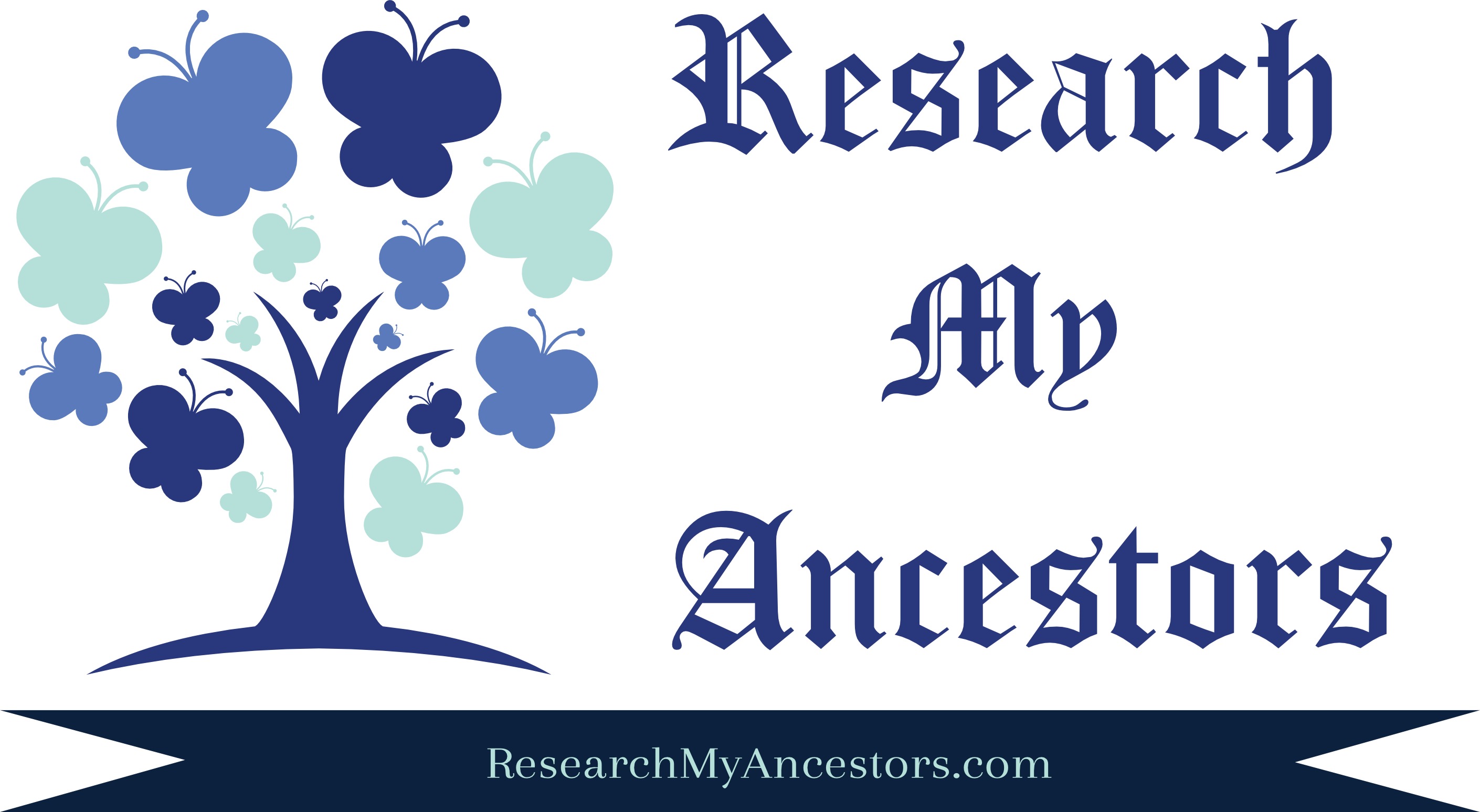 By Experienced Genealogist Kathleen Burch